(Last Updated On: September 16, 2023)
While we adore making our own cat toys, scratching posts, and cat trees, nothing saves more money and is more sustainable than making your own cat hammock, or bed.
Let's be real here. Cats in the USA are oftentimes referred to as "Box Car Willies" as they sleep in any container that is warm and cozy. This expression dates back to the early 1920s in the USA when jobless and homeless men road the cargo rail boxcars covered in cardboard and newspapers.
You can still see shelter cats sleeping in a pile of newspapers, and if you leave a cardboard box out, your own cat will oftentimes make good use of it.
Top 3 DIY Cat Beds and Hammocks That Cost Next to Nothing
The Cardboard Box Castle Cat DIY Bed
We are going to start with a box. A low-slung, long box, with a cozy blanket in it, and some catnip sprinkled onto it will entice any cat. Now if an accident occurs such as peeing and pooing there is no saving it.
However, it will only cost you another free box whose sides you have cut down and a cheap blanket or throw. So for practical purposes, this is a winner. If you have a wide enough window or a ledge on which to place this DIY bed it will be sturdier than a purchased soft bed and can double as a perch.
The Let's Do the Laundry DIY Cat Bed
There is not much to say about this one as honestly, anyone who owns a cat knows that the laundry basket, especially when filled with warm laundry is a favorite place to snooze off.
Filling a plastic laundry basket with cheap throws or blankets will keep any cat happy. To be more sustainable, you can go for the bamboo varieties that are more popular now in the USA.
The DIY Cat Hammock that Hangs Anywhere
Cat Hammocks are generally loved by cats. This does not mean you need to purchase one. All you need are a throw that is heavy enough to hold the weight of your cat or cats, and a few hooks to secure it anywhere in your home.
A sunlit window is perfect. The only caution here is to make sure the throw or materials are strong enough and the hooks that you screw into the wall are also large and heavy.
If you are not a purist, simply cut holes on each end of the material and slip the hooks through it after you place them into a wall. Voila, you have a hammock!
Conclusion on the 3 Best DIY Cat Beds and Hammocks
Of all the DIY projects and cat necessities, these are the easiest as chances are you already have the components in your home. These suggestions are portable as well and you can move them easily from one spot to another.
Many decades ago, this was the way good cat owners made these necessities and they are making a huge comeback in the USA right now. Your cat will not complain and you will save money and invest in sustainable products that save planet earth!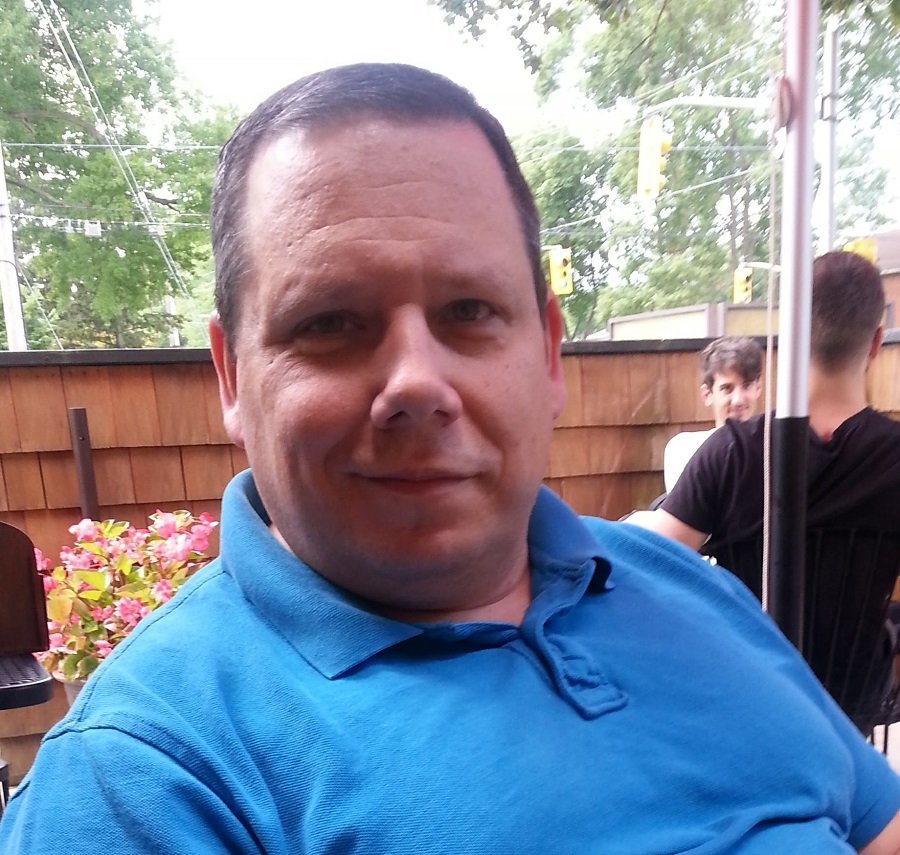 Jonathon Hyjek is an entrepreneur and cat-lover. He is married to Joy and they share their home with their 2 feline-friends, Franklin & Ollie. Jonathon is a self-admitted "Crazy Cat Guy". He started this website because of his love for his own cats and their well-being.