(Last Updated On: June 9, 2022)
Cats love to lounge around and a hammock gives them a place to squirm into and cuddle by themselves or with other cats. If you have never considered a cat hammock you should. You might also ask, "Where are the best places to put a cat hammock?" Much placement depends on your home and what your cat likes.
Floor Model Hammocks-Works for All Cats
Floor models are good for most cats and you can add a window hammock later. Cats who have never used a hammock might feel more at ease with a floor model initially. Here are some fairly good varieties.
Take the size of your cat into consideration and also its cat as your puss must fit and be able to get in and out of a hammock easily. Trust us, there is nothing worse to watch than a cat dangling from a hammock!
A great deal! It is on sale, has a coupon for even more savings, and is curved for the way cats like to curl. It is also wide open for cats that are any size. A good starter hammock can be placed by a window as it is high enough. It's called a bed but we believe it will actually become one!
Ok, hang onto your hat here. This one has fur plush balls for play and can be used anywhere even outdoors, as guess what?  It is WASHABLE. Your cat's muddy paws if outside can be eliminated in the wash. What more could you or your cat want?
Window Cat Hammocks for Cats that Love "Gazing"
Our family calls the windows our cats stare out of the "staring window".  If you have a cat or cats that love to stare out a window put a hammock in it and increase the fun. You can use a floor model if a window sill is wide enough or purchase one that hangs inside a window.
This is a unique approach as you can hang it from a ceiling within view of a window. Has catnip beds, is macrame, swings back and forth, and fits all size cats. Just screams "kittie fun" as it also swings back and forth. You do not need to attach it to a window or worry about fitting it into a window. Comes with hardware for hanging.
A three-pack of reversible hammocks, open-sided for all size cats and can be tied up inside a window as the straps are long. Looks cozy and with three you can give your cat many places to rest or use it with more than one cat. For the price, it is the deal of the century for cat hammocks.
Most Cats Love Hammocks
There is no right way or wrong way to place a hammock. If your cat isn't using one you have purchased try moving it as you know your cat is the BOSS! We do what they want not the other way around. Trial and error will tell you where to place a hammock.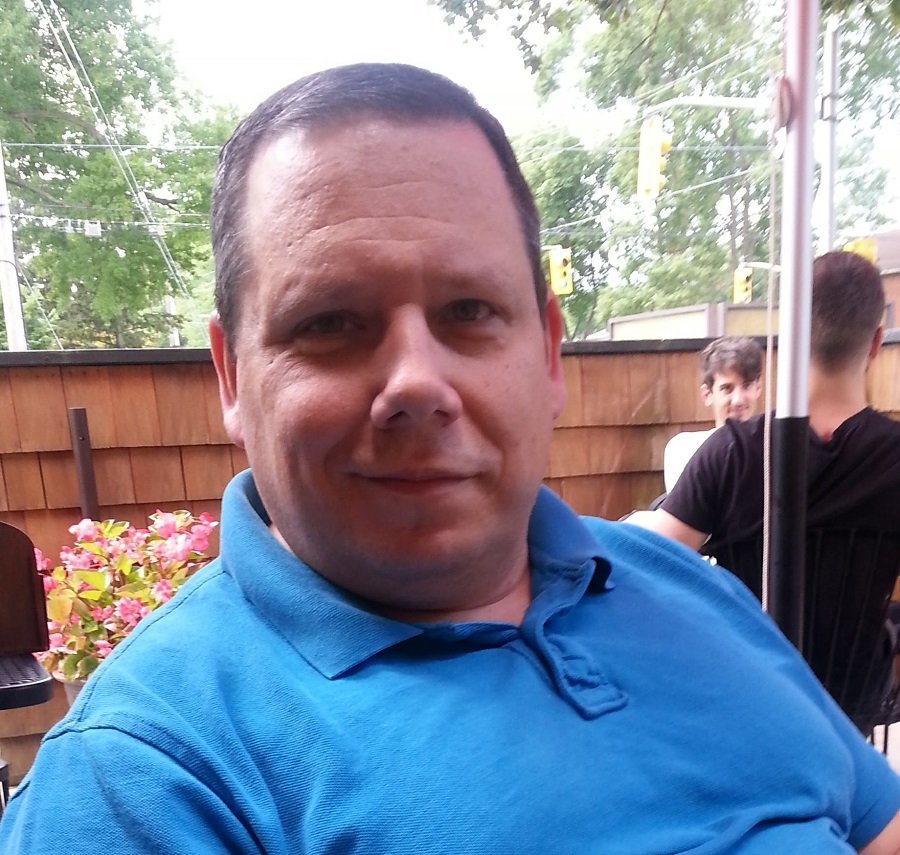 Jonathon is an entrepreneur and cat-lover. He is married to Joy and they share their home with their 2 feline-friends, Franklin & Ollie. Jonathon is a self-admitted "Crazy Cat Guy"