(Last Updated On: November 19, 2021)
Cats love Christmas gifts and so do their owners and with the holidays right around the corner, now is the time to buy Christmas gifts for cats OR for the cat person in your life…or (ahem) even yourself.
After all, you deserve a break too and some fun!
Finding different types of gifts are a problem though as most cats are already spoiled by their owners.
Christmas Gifts for Cats? Most Cats Are Already Spoiled!
We all spoil our cats relentlessly not just for them but for ourselves since a bored cat can be a destructive cat. When they're bored, they scratch walls or other items you love or pee and poop outside the litter box just because of boredom.
So, Christmas gifts are a great idea to keep your cats amused!
Unique Cat Toys Impress Cats and Cat Owners
Your kitty loves toys but as usually happens, most kitties have so many already that it is hard to find something unique and different.
You know how bored your cat gets and the toy that was riveting to them last week can fail to "raise a whisker" just one week later.
We decided to take it upon ourselves to find some unique gifts that may make your cat's day and yours.
Our Suggestions are in no way guaranteed to please. Cats are tough customers!
All cats are different so since you know your kitty please read each description carefully and you must decide what will work and what will not.
Honestly, some cats love feathered objects, others love moving objects, and still, others will be intrigued by anything new. Like with everything else with cats, all have their quirks and can be persnickety about things but that is what we love isn't it?
If It Moves, Your Cat Will Most-Likely Love It!
Most cats love moving toys. These also save you from providing unlimited play with your cat. And we all need a break sometimes.
Sure you can use any twine, string, or ribbon as well as a laser to play with your cat when you are not home, but what happens when you are out? It is important to have toys in our opinion that a cat can use to stimulate themselves when left alone.
From interactive self-play to wellness and spa experiences we have tried to cover what unique gifts we could find.
In No Particular Order Then Here are Unique Toys

Self-propelled, these are safe it seems, and have great reviews. Your cat can bat at the fish and it automatically wiggles each time. Videos on the toy exist as well as a lot of pictures and we cannot see any cat resisting these. Comes with catnip and is USB chargeable, so just plug it in each time after play and your cat can enjoy it.
Now in our opinion, this is unique as all get out! It is a place where your cat can relax, yet comes with toys to play with while relaxing. There is a special portal for putting in catnip or other herbs. The best part, however, is the mat, as it is a self-grooming mat. Your cat can roll around and be groomed at the same time. It seems like an entire spa experience for cats.

Now this one is best for a new kitten or smaller cat as the toys are not that unique and it is suggested for small to medium cats. However, it is so cute as it is a Christmas stocking so we had to mention this.
You get a series of cubes that you can arrange in any way you like and anywhere to entice your cat's jungle crawling instincts. It has a lot of potentials to keep a cat amused and happy as it comes with toys, and catnip and can be used as a bed also. Cats love hiding so if you do not own a cube or tunnel yet, this is a great choice for a cat or any size.
There is more than one choice here of toy so many can be purchased. These are great play toys and chew toys and will assist with dental health and hopefully cut back on bored chewing that is destructive. Some cats are just natural chewers and of course, removing tartar naturally is always welcome by cat parents. These also are very affordable so many can be purchased and your cat can decide which they like best.
Don't Forget to Include Yourself in the Cat Gifting Fun
You know you love your kitty but you count too. You can treat yourself by buying a cute outfit for your cat, or by other cats fancier gifts such as t-shirts with photos of cats or cute sayings. Ceramic mugs and cups are also a good gift to yourself to snuggle up with your cat, as are statuettes and other collectibles.
Unusual Cat Gifts for the Human Cat Lover
Dawhud Direct Outdoor Cat Windchimes. This floats our boat as it's fun and a great addition to outdoor décor. Seems sturdy yet whimsical with plenty of cats that float in the wind. What cat lover wouldn't adore getting this for themselves or giving it to another cat lover as a gift? So whimsical looking that you can't stop looking at it.
64HYDRO Blanket Hoodie. This catches our eye for warmth in the colder months and the beauty of it with cats all over the pattern. Truly a gift for any cat lover and can be a Thanksgiving gift, Valentine's gift, or just "thinking of you" gift or birthday gift.
Can't Think of Something? Think Treats! (Humans & Cats Love Them!)
If all else fails in gifting your cat remember to stock up on treats. That NEVER fails to impress.
For yourself and friends there are plenty of options, but starting early this year is super important because of supply chain issues. Enjoy the holidays anyway and gifts will add spark to them no matter what you choose.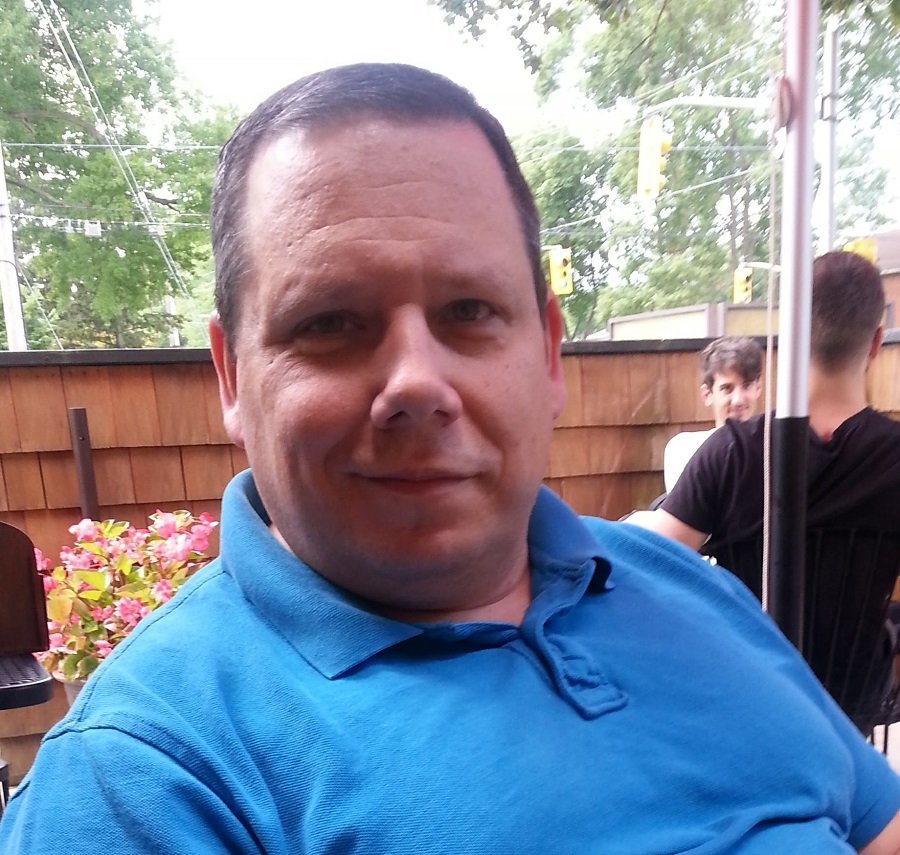 Jonathon Hyjek is an entrepreneur and cat-lover. He is married to Joy and they share their home with their 2 feline-friends, Franklin & Ollie. Jonathon is a self-admitted "Crazy Cat Guy". He started this website because of his love for his own cats and their well-being.