(Last Updated On: May 16, 2022)
As any feline parent knows, some cats can test your patience when it comes to food. Finding the right dry food for picky cats is important.
Since most cats don't drink enough water, it's recommended to use a mixture of dry and wet cat food to help offset that hydration deficiency.
That said, due to concerns from food intolerances, texture, and health-related issues, your cat might not like their food. You might have to try several foods to land on one that works for your feline when this happens. We have compiled a list of dry foods worth looking at for a picky eater in your family.
Purina Pro Plan – LIveClear Dry Cat Food
This food helps neutralize FEl D 1, a common component of cat saliva that can cause allergens. This dry cat food uses a key protein in eggs to help facilitate your cat's food routine. Fortified with live probiotics and chicken as its first and primary ingredients, it helps support muscle and digestive health. This food is readily available from many online and in-store vendors. Amazon alone has over 3,500 customer ratings with an overall 4.6 out of 5 stars. Take a look at the customer reviews and do your own research to see if this option might be worth a try.


Halo Natural Dry Cat Food
This certified sustainably sourced, made in the USA food it whole meat product. Highly digestible due to cage-free farms that use no-GMO fruits and vegetables to feed the poultry and only healthy, wholesome grains. A great option for the pickiest of eaters and an amazing source of fiber for digestive health. Amazon has over 1,600 reviews on this one with 4.7 out of 5 stars and many notations in the comments about picky eaters liking this option when others failed. So this might be a contender when selecting food for your picky feline for mealtime.


Stella & Chewy's Freeze-Dried Raw Morsels
This USA-produced food doesn't contain grains, gluten, fillers, artificial preservatives, or colorings. Instead, Stella and Chewy use the same natural proteins from chicken, organs, and bones. This freeze-dried offering is as close to the natural diet a cat would eat in the wild as possible to help support better appetite, immune system health, and skin, along with coat support. This food is available from many sources, and on Chewy.com, boats over 580 reviews, with a 4.3 out of 5-star rating.


Dr. Elsy's clean protein Grain-Free Dry Cat Food
This cat food focuses on protein, and with over 90% protein in the ingredient composition, it boasts a healthy body manner addition, the no-to-lox oxalate ingredient profile helps prevent bladder stones, and the 100% grain, gluten, and filler-free formula are chocked full of great vitamins and minerals for the long-term health of your feline. On Chewy, 91% of reviewers recommend it, and it boasts a 4.5 out of 5-star rating with great feedback to help in your research of the right cat food.


Purina Beyond Dry Cat Food
The amazing thing about this offering is it comes in many amazing flavors to help even fine-tune your feline's meal planning selection. Where some of the other options focus on the lean proteins of chicken alone, this one has taken picky eating to a new level.


So whether you are eyeing the Immune Support Chicken Bone Broth, Grain-Free White Meat and Egg recipe, or Ocean Whitefish, this food line-up has an option that should tempt even the pickiest of feline eaters. These formulas have limited ingredients, natural fibers and are nutrient-rich. In addition, they boast hairball control and antioxidants for immune support. All flavors boast high reviews over 4.2 stars, with some flavors having 4.8 and better feedback on Amazon.
If your feline is refusing to eat, throwing up, having diarrhea, or another such digestive issue it is probably time to take a closer look at their food. Your picky eater might need simple, dry food, for instance. Many dry cat foods we discussed above have a few all-natural ingredients, such as lean proteins.
Make a plan with your veterinarian for what symptoms you are trying to eradicate in your feline, and then start your research. You might want chicken, fish, or grain-free options. The amazing line-up of options is endless, but especially for picky eaters knowing every ingredient in your food could make the difference to happy mealtimes or ongoing health issues.
With a little research from manufacturer information, along with consumer feedback and reviews, you should be armed with the information needed to help your feline friend find the right dry food that they love and will be good for them.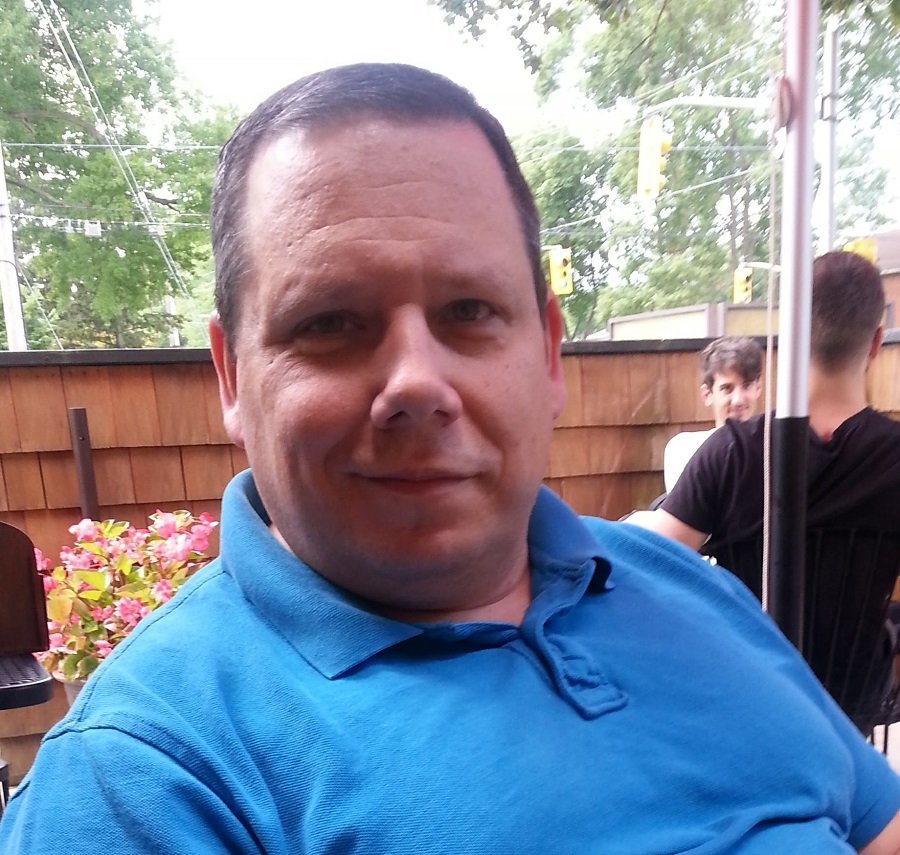 Jonathon Hyjek is an entrepreneur and cat-lover. He is married to Joy and they share their home with their 2 feline-friends, Franklin & Ollie. Jonathon is a self-admitted "Crazy Cat Guy". He started this website because of his love for his own cats and their well-being.