(Last Updated On: June 9, 2022)
Cleaning up the litter box after your feline companion can be a messy, smelly, and undesirable task but, it doesn't have to be. You should think about purchasing a self-cleaning litter box, and if you need help, we'll help you find the BEST self-cleaning litter box that money can buy.
To help with the mess and smell, many cat owners will turn to automatic cleaning litter box options.
How Do Self-Cleaning Litter Boxes Work?
For the most part, these devices use a rake attached to one end that moves through the litter and gets the clumps to a receptacle tray. Now, that is not to say that fully self-sustaining options that use consumables other than litter are not out there – but this is the basics of most you will be looking at.
The waste receptacle trays will need to be emptied normally at least weekly, depending on the number of felines using the box and the frequency of their bathroom break. An automatic cleaning option is great for multiple pets that might not like to go on top of each other's waste or even extend the time between you cleaning.
Additionally, the entire tray of waste is disposed of versus manually sifting and cleaning out the litter in a traditional box with a sifting device or heavily wasting litter with a total throw-out each time.
It sounds like an automatic litter box might be a good option, but as we all know, with anything, not all devices are created the same.
Below, we have picked five of the best-selling options and the features that make them stand out from the crowd for your consideration.
PetSafe ScoopFree Automatic Self Cleaning Hooded Cat Litter Box
With over 12,000 reviews on Amazon alone, this is a great option for automatic litter cleaning boxes. Of course, these are more expensive than a simple litter box alone, and this one retails for $169.95. It does feature a hood and uses blue crystal litter-lined trays instead of traditional litter.


The trays absorb the liquid waste and dry out the other waste, allowing for odor control that is the highlight of many reviewers' feedback. The trays for these are where the little crystal liner is, and you remove the entire tray and throw it out, replacing it with a clean crystal-lined tray.
There are motion control sensors to track how many times your cat uses the device for monitoring their healthy habits, and the dust-free crystals minimize all allergies other materials can cause.
Premier Pet Auto-Clean Litter Box System
This unit comes with a bit more economical price tag at around $80 and is found at discount retailers like Walmart. That being said, this unit has some great reviews regarding odor control, which again is the aim of this litter cleaning endeavor.
In addition to cleaning the box every 30 minutes and locking all waste in a tray that minimizes odor, this also includes carbon filters as a secondary odor control mechanism to keep your home smelling fresh. It features whisper-quiet manufacturing, allowing your cat not to be startled by any noises the device makes.
Nature's Miracle Multi-Cat Self-Cleaning Litter Box
This is a middle-of-the-line cost-wise at an average just over $100 and a little bit different-looking automatic box. Without any cover, this box does feature a few things that can help ensure litter is contained and not tracked through your house.


The high walls, constant raking after use, and even the well-thought-out paw ramp that catches residual litter on your feline's paws before it ends up all over your house are great options. It has average to high reviews on many websites by consumers, and for larger (over 15 pounds) cats, this seems to be one of the better options with the more open-air design than some for the covered models.
Litter-Robot
Of course, no automatic litter box article could be complete without listing the Litter-Robot. This is high tech, covered self-cleaning litterbox manufacturer that makes several models depending on your cat's size, number of cats that will use it, and other features. It is a wi-fi-enabled model that allows you to track usage, waste box levels, and other options from a phone.


The price tag for these is north of $400 for most models. This does include carbon filtering, a fully encased waste drawer, a covered box design helps keep odors minimized, wi-fi enabling multiple notifications, and waste properly disposed of with no input from you needed. This is the device for a discerning owner that needs that extra level of assurance that Fluffy has the absolute best amenities possible.
Omega Paw Self-Cleaning Litter Box
Now, as we all know, our felines come in all sizes and shapes, so we did want to include a great option for larger cats, and is one of the most economical at $35.99. That being said, this does not have any automated capabilities or filters. This features a grill that helps keep everything separated in the fully enclosed box. Roling side to side does the cleaning and then a quick pull on the tray and dispose of the waste.
This is a simple, easy, no-fuss box for those that don't want to get too complicated with their automatic litter cleaning. It does help with dust control and odor with the encased features but again doesn't have all the extra filters, electricity, and other machines to keep up with.
You Know Best
Of course, you know your home situation and litter box needs best. Do you have multiple cats, the best litter option for you personally, and how frequently you wish to have to clean your automatic device can all be factored in your decision?
Of course, some will be a bit pricier, but the long-term benefits of less cleaning time, odor controls for the home, and clean bathroom spaces for your feline can make these automatic cleaners a definite to consider for any homes that have a furry feline companion in residence.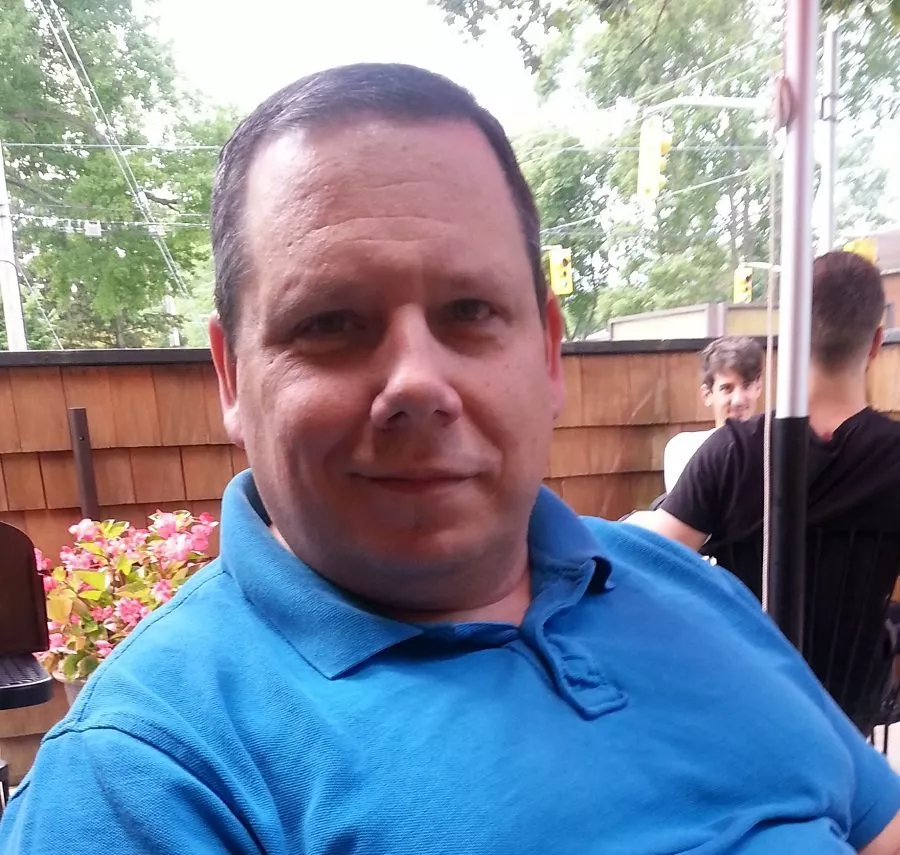 Jonathon Hyjek is an entrepreneur and cat-lover. He is married to Joy and they share their home with their 2 feline-friends, Franklin & Ollie. Jonathon is a self-admitted "Crazy Cat Guy". He started this website because of his love for his own cats and their well-being.