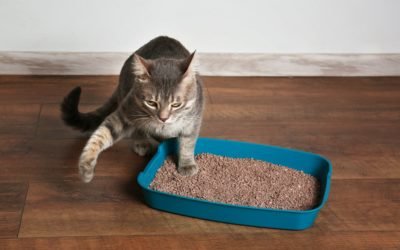 The story is always the same, your cat belongs to your family, and he or she is a treasured and loved member. Your cat knows that too because cats are brilliant animals. However, if you do run into problems like suddenly you notice your cat is not peeing in the litter...
read more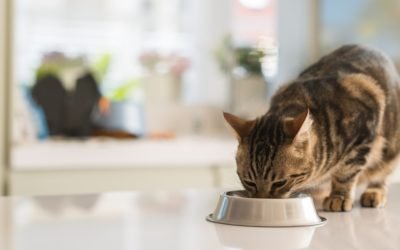 Pet care involves a lot of things. In addition to finding the right food for your cat, you have to think of how you are going to serve that food to them. With experience, you are going to discover that finding quality cat bowls is essential to ensuring that your cat...
read more
Franklin & Ollie are 2 cool cats, born on a farm, now living in the city. These 2 brothers have been spoiled, so in 2020 we started the website as a resource for cat parents desiring the best for their feline friends. We know that pet parents want the best when it comes to purchasing the right products for their cats. We have invested time in researching and understanding the needs of kitties living their best life and have compiled resources to help you purchase wisely. Keep checking back often as we review new products often. We'll help you decide on the best cat food and treats, cat beds, cat toys and more.